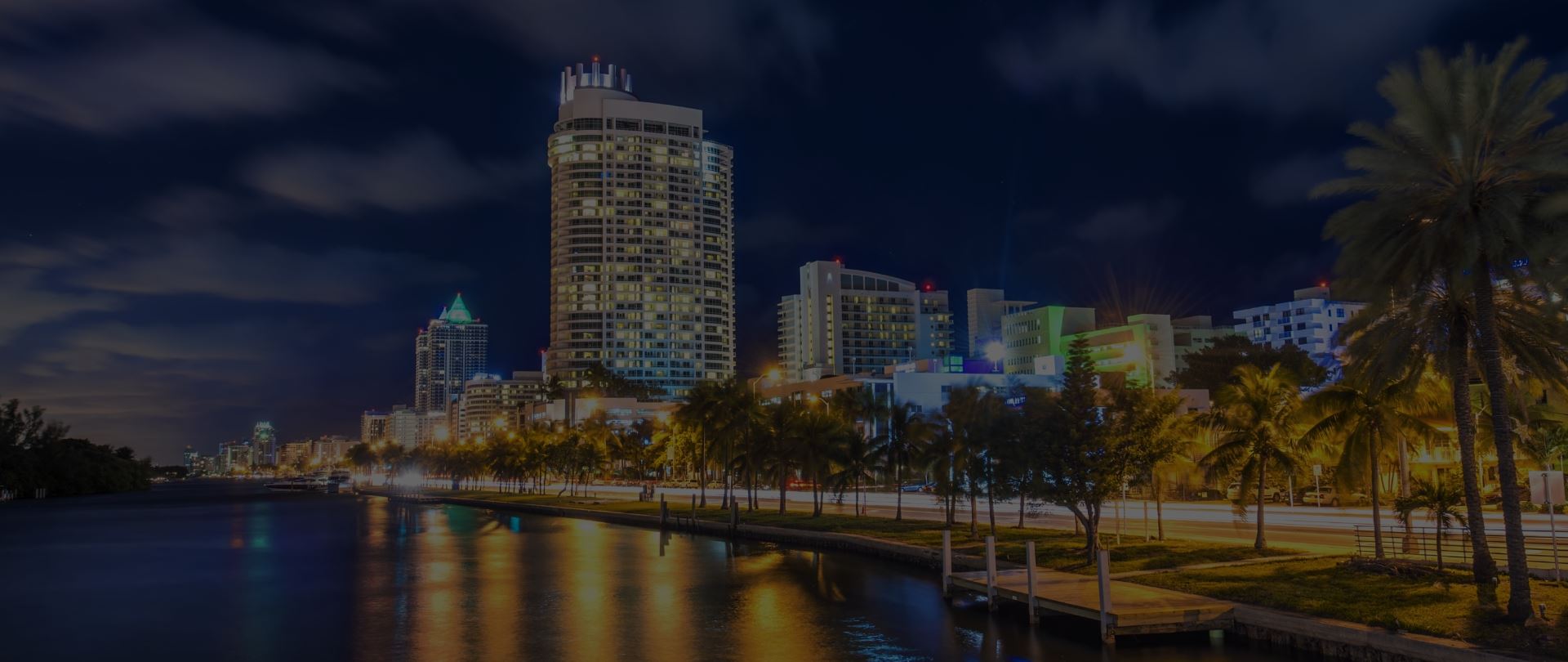 Practical advice for all your Business, Tax, &

Legal needs.
We provide services for all types of Law in Minnesota.
Tailored Legal Assistance in Cannon Falls, MN
Legal matters of any kind can be daunting, but capable guidance is in reach. At Kennedy & Ruhsam Law Offices, P.A., we make it our mission to provide sophisticated legal services and practical advice to individuals, families, and businesses throughout Minnesota. Our Eagan lawyers have over 65 years of combined experience and bring a wide array of perspectives and backgrounds to our practice. No matter your circumstances, our team is ready to offer the practical representation you need to succeed.
---
Get the peace of mind of knowing your case is in good hands. Contact us online or call (651) 369-7749 to schedule an initial consultation.
---
Full-Service Representation in a Variety of Areas
We are prepared to effectively represent your interests across a variety of practice areas. You will work directly with our attorneys throughout the legal process, and we will do everything possible to deliver a favorable outcome. Whether you are defending a challenge to a loved one's will or need help building a business venture from the ground up, our skilled team at Kennedy & Ruhsam Law Offices, P.A. can identify and implement the personalized solutions you need to achieve your goals.
Our Eagan attorneys can assist you with cases involving:
Probate. Our team can assist with all elements of estate administration, including serving as a fiduciary. Our goal is to ensure you feel supported throughout the probate process. We can also assist with will contests, trust contests, and breach of fiduciary duty claims.
Estate Planning. We rely on our extensive knowledge of tax, probate and business law to help families prepare for the future. We can create or modify an estate plan that will work to protect you, your loved ones, your assets, and your legacy.
Business Law. Our firm provides an extensive suite of services to new and seasoned Minnesota businessowners. We can assist business entity formation, purchase and sale agreements, commercial litigation, licensing, and more.
Real Estate Law. As experienced real estate professionals and closers, we can help you efficiently navigate each step of the closing process, including a thorough title examination. We also represent clients in commercial landlord-tenant disputes.
Tax Law. Our founder's extensive experience working for the IRS makes our firm uniquely equipped to handle the intersection of your tax and legal matters. We help individuals and businesses with audits, collection defense, tax preparation and planning, and more.
Family Law. We are committed to protecting the best interests of your family. Our team regularly litigates and mediates contentious divorces and can advocate for you in disputes involving child custody and visitation, child support, and property division.
And More. We also assist clients with civil litigation, orders of protection, Driving While Intoxicated charges, and domestic violence defense.
---
Put our decades of experience to work for you. Call (651) 369-7749 or contact us online to discuss your legal options.
---
The Kennedy & Ruhsam Philosophy
Years of Experience Our team has 65+ years of combined experience.

Committed to Excellence Choosing a lawyer shouldn't be taken lightly. Committed to serving your specific situation, Kennedy & Ruhsam Law is committed to you.

Honest Communication We understand legalities can be overwhelming, but we're here to provide prompt and skillful services based on communication.

The Law Comes First The attorneys offer full-service representation on a wide range of legal issues.
"Very honest, responsive and respectful."

- Former Client

"I would rehire Martha in a second because she is professional."

- Former Client

"We have always appreciated your assistance."

- Former Client
Contact Kennedy & Ruhsam
Law Offices, P.A.
Legal matters can be daunting, but at Kennedy & Ruhsam Law, we offer peace-of-mind when it comes to your time, money and family.